A family-owned business with a long history, past, present and future
Germans Barri, a trustfull partner since 1967
We have been building trust with our clients for three generations offering quality products and services Spanish and imported goods of first necessity.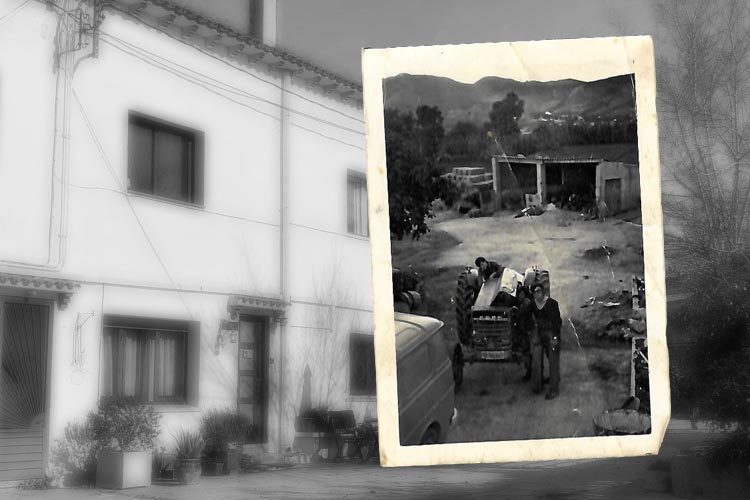 From Argentona to Barcelona
In the 1950s, our grandparents started the business by cultivating fields in Argentona and distributing the harvest at the Born market in Barcelona.
In 1967, the 2nd generation (the 3 Barri brothers) moved from Born to the new market, Mercabarna.
The 3rd generation (Luis Barri's daughter and sons) are here in order to offer excellent products and services to the clients and suppliers, maintaining quality and sustainability performance.
PRINCIPELS AND VALUES
Quality and customer service
Our experience and our commitment to innovate and offer high quality products and services, have allowed us to become a European leading company in the fruits and vegetables industry.
LEADER IN THE INDUSTRY
More than 30 years at the service of our customers
While we are we are specialized in purchasing, warehousing, storing and packing potatoes and onions, we are also able to distribute the finished products through our sales network.
We are constantly
exceeding ourselves thanks to
our great workforce