A family-owned business with a long history, past, present and future
We have been building trust with our clients for three generations offering quality products and services.
Local, national and imported products
Our grandparents started growing in the fields of Argentona to the Born Vell of Barcelona in the 50s.
Our parents and aunts from the Born in Mercabarna in 1967 at its inauguration.
We the children of Mr. Lluís Barri we are here to offer excellent products and service to customers and suppliers with the highest quality and sustainability.
Our Team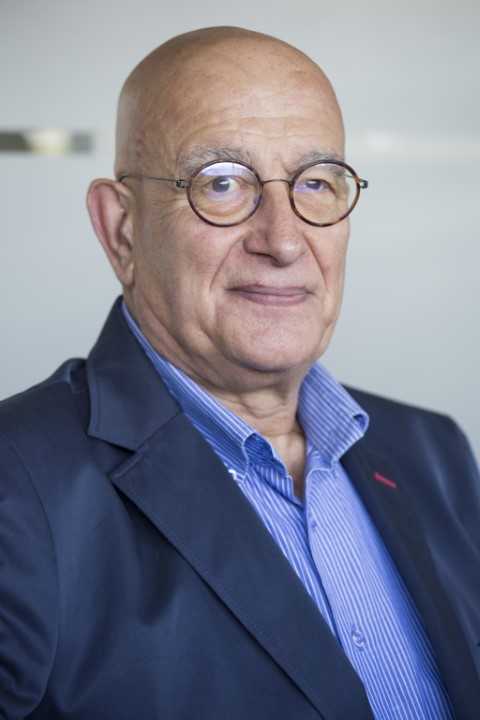 Lluis Barri
Founder of the company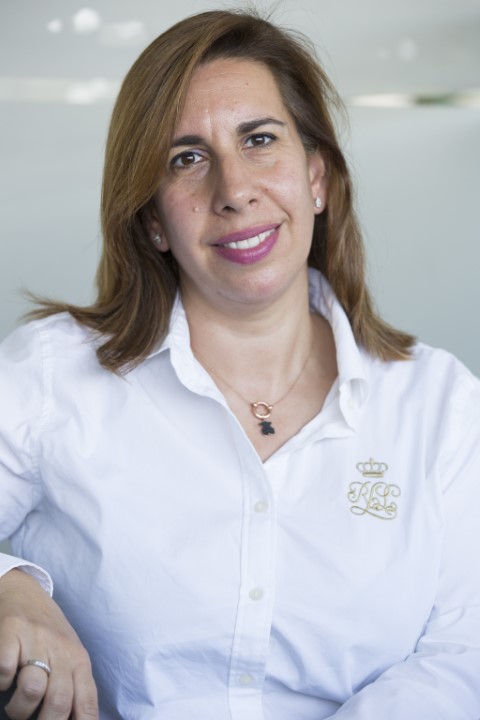 Marta Barri
Finance and Admin Manager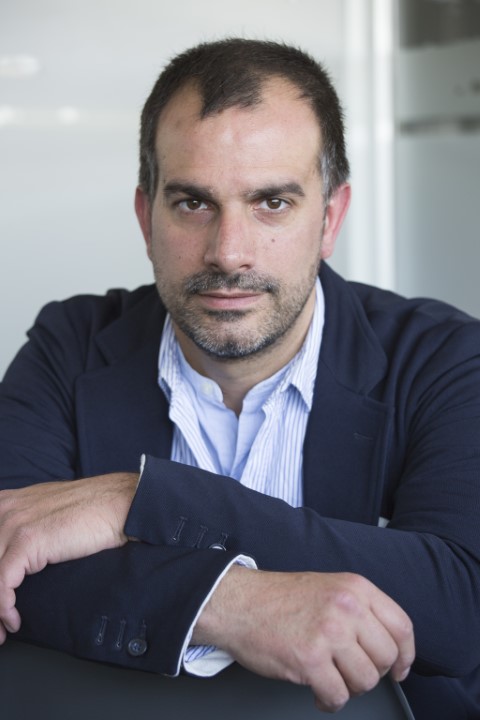 Lluis Mº Barri
Head of production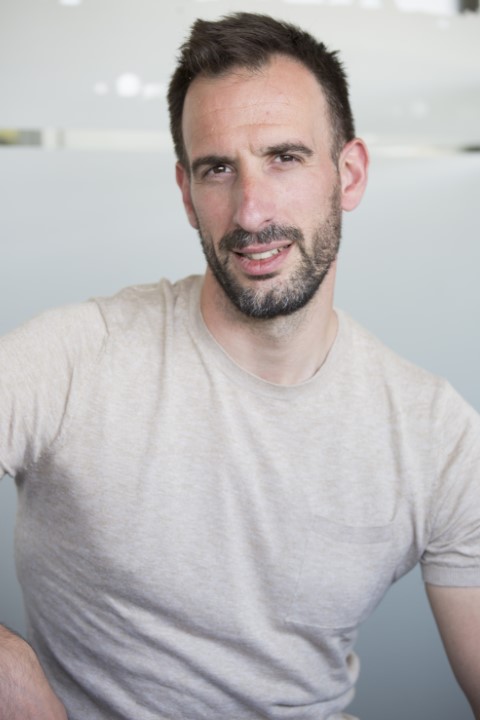 Ramon Barri
Sales Director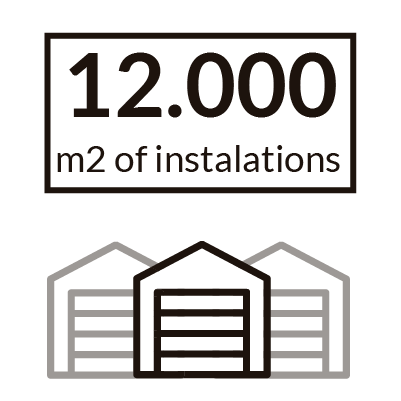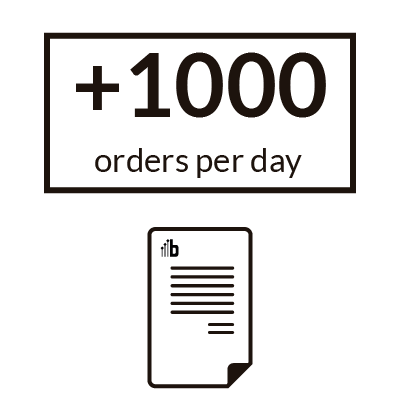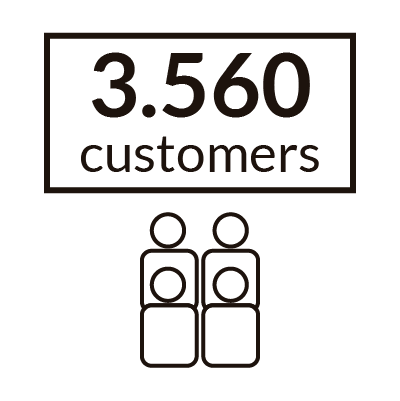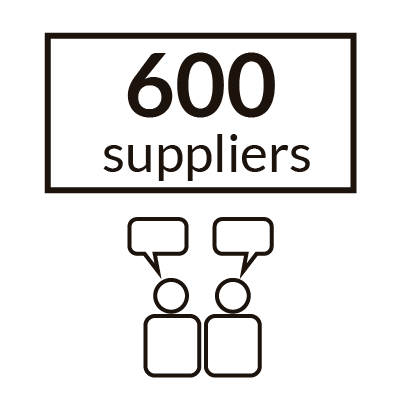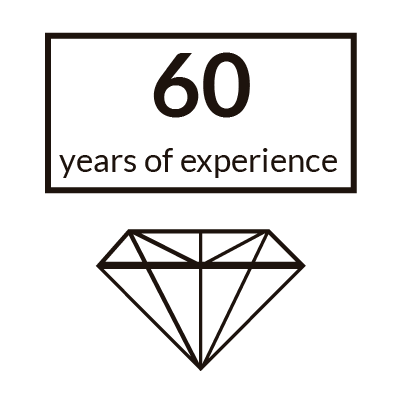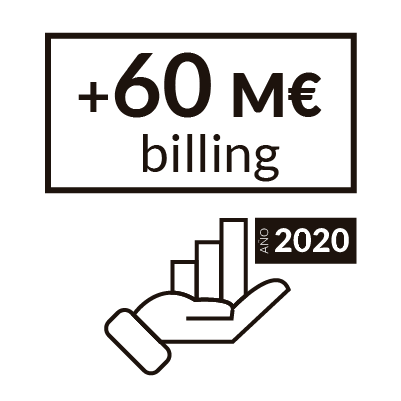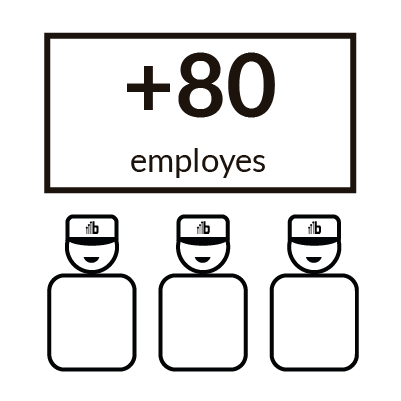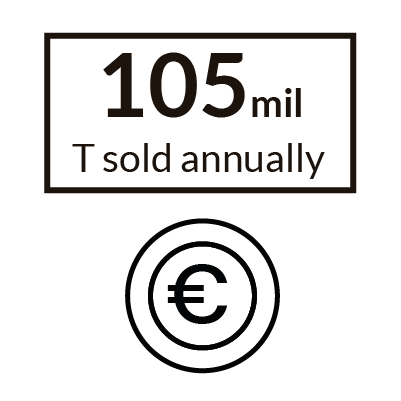 C/ Longitudinal 11, parcel 34B
08040, Barcelona